What might be wrong with your health
Lifestyle disorders are catching up
Diabetes, High BP, Heart diseases, Kidney failure, and some cancers are some of the prominent health disorders caused by our poor lifestyle. Hence, these are known as Lifestyle disorders.
The way we eat, sleep, act, and manage our stress determines our exposure to the lifestyle disorders.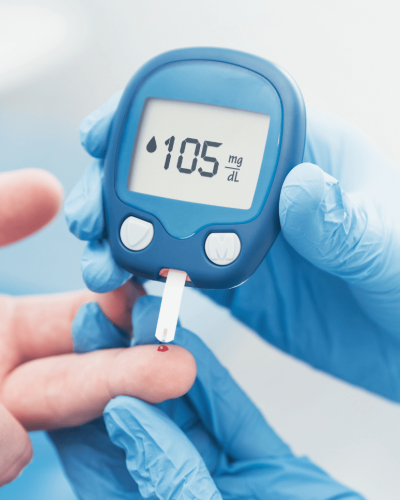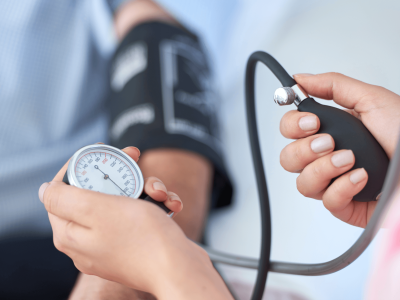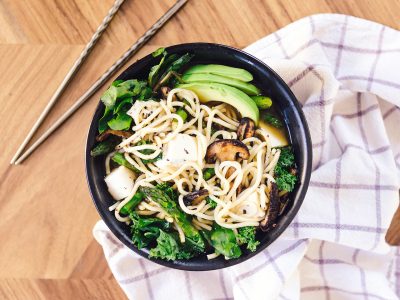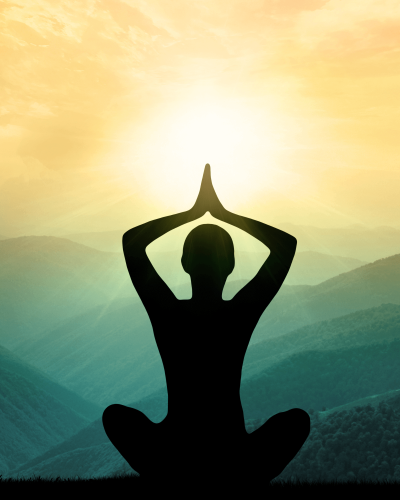 yes, because, there is no silver bullet
People typically end up with lifetime medication to manage lifestyle disorders - it deteriorates their quality of life and drains their money too.
Because modern medicine mainly focuses on the symptoms, hence, the underlying causes remain unattended.
On the other hand, it is proved in several kinds of research that the integration of modern medicine and traditional medicinal practices – such as Ayurveda, Yoga, Siddha, and Homeopathy – works much better to address the illness from their root causes.

Modern Medicine
Helps in quick relief from acute illnesses and in treating emergencies.

Ayurveda
Herbal medicine and diet combined to treat acute and chronic conditions.

Yoga
Enhances physical and mental wellness through stretches, pranayama and meditation.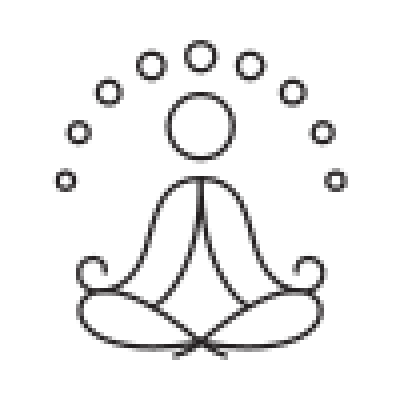 Siddha
Stabilizes the balance among the five natural elements in the body.

Homeopathy
German medicinal practice works well in treating chronic conditions.
Healthcare needs are very specific to the individuals, our general practitioner will examine your health status and put on the right course.
we have many ways to help you
Do you want to consult a doctor for a cough and cold or for managing your chronic health issues like diabetes? Do you want the medicines to be delivered to your home or do you want to walk in at our pharmacy?
Consulting a doctor has never been so easy. Just call us to book your appointment with a doctor on any medicinal stream or specialization.
One place that houses Medicines, Cosmetics, and Health accessories from traditional medicinal practices.
Drop-in to shop them or call us for home delivery.
Most of us aspire to good health and wellness, some of us learn about it and very few of us practice it.
Our quality of life greatly depends on our physical and mental health. This needs to be nurtured from the early stage of our life even when we think we have good health, not when we catch up with a health issue.
Quality and affordable healthcare accessible to all
ReachH Healthcare Services is a healthcare services and technology deployment company – focusing on making quality and affordable healthcare accessible to all, with the help of technology.